Vision & Mission
Vision
The leading customer-centric innovative retailer in the middle east & north africa
Mission
Being pioneers in helping our customers for better health and beauty life.
Elezaby Strategy (4 winnings)
"Elezaby strategy is to deliver the desired transformation from traditional pharmacy to multinational innovative retailer with customer satisfaction focus that keeps ezaby always differentiated from the competition in middle east and north africa".
Winning With Customers & Community
Winning With suppliers
Winning in the stores
Winning with our people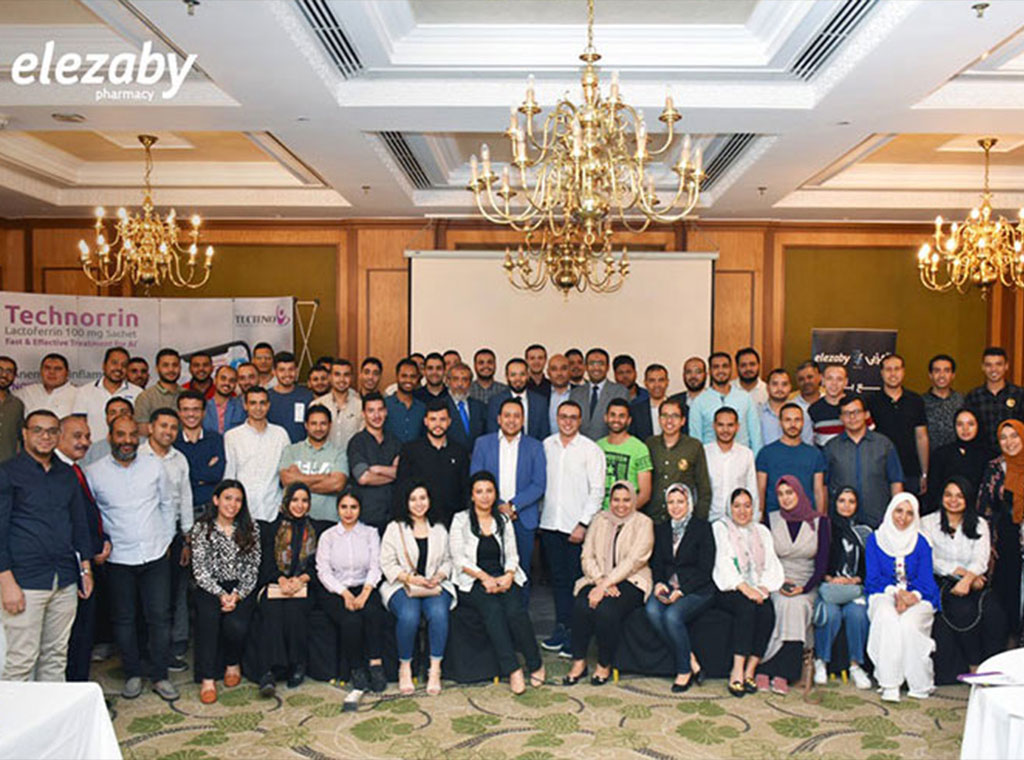 Our Values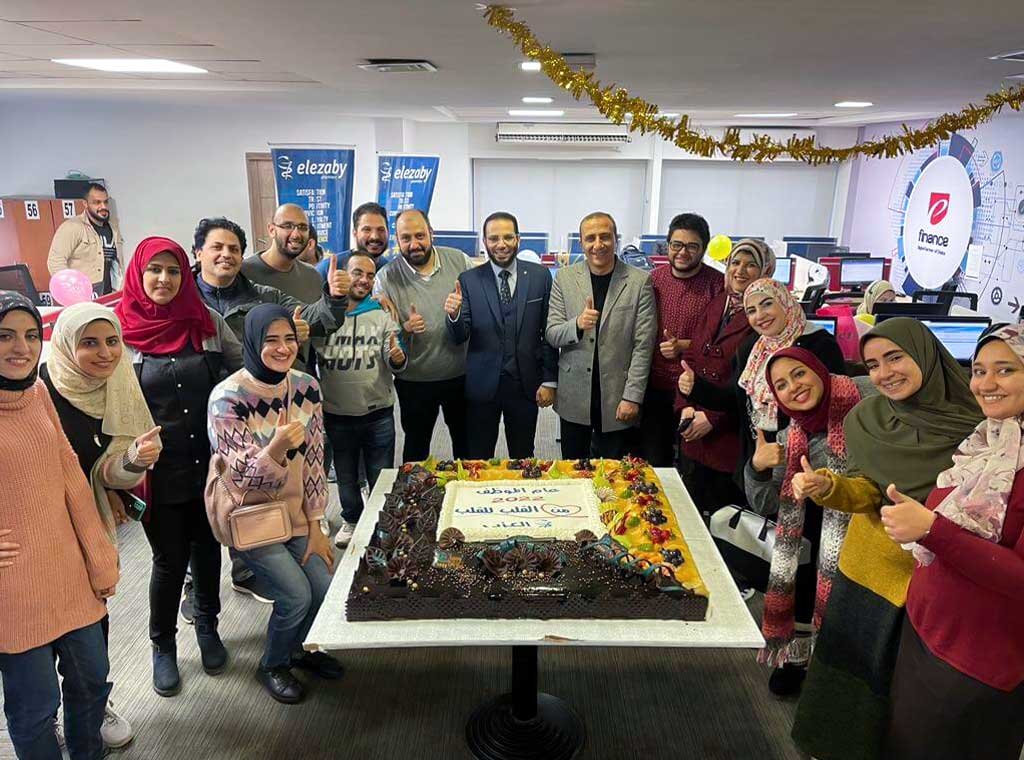 That features our culture and code of conduct:
Accountable teamwork, practicing honesty, integrity, fairness, diversity and inclusion.
Customers are the core of our business, whom we serve with passion and dedication.
Partnering with other healthcare providers for better health and beautiful world.
Continuous development of our people, our services, our partnerships, and our contributions to community and the human race.
Awesome Services
What we do